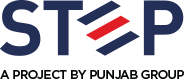 STEP comprehensive

CRASH programme 2023

Starting From

04th JULY, 2023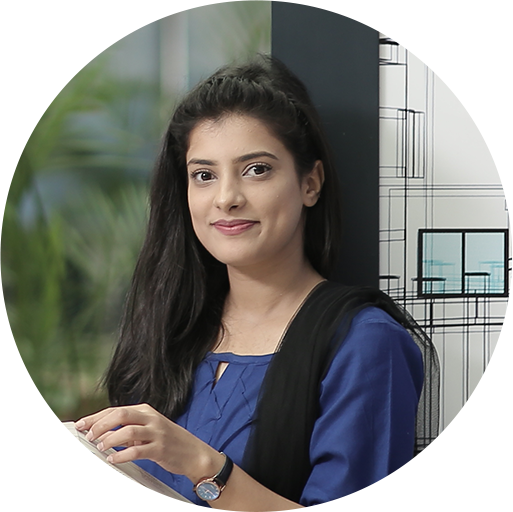 STEP comprehensive crash programme
Looking to conquer the MDCAT with an outstanding score? Look no further! Our comprehensive crash programme (virtual and on-campus) is specifically designed to ensure your success.
Here's why it's the ultimate choice:
KEY FEATURES:
Three-Times More Practice
Extensive Test Coverage with 60 Tests (each subject)
Real-Time Concept Clarification with Live & Recorded Discussions
Three-Times Syllabus Mastery
MDCAT Based Full-Length Papers (FLP's)
Course details
Till MDCAT and NUMS Test
36 Tests with Live (MS teams/On-campus) & Recorded Discussion
18 Tests A+ with Live (MS teams/On-campus) & Recorded Discussion
9 FLP's MDCAT and 5 FLP's NUMS with Live (MS teams/On-campus) & Recorded Discussion
With 36 unit-wise tests covering the complete MDCAT syllabus, you'll master every essential concept. But that's not all! We go above and beyond by offering an additional 18 tests, each distinct from the previous one, guaranteeing comprehensive syllabus coverage. Our live & recorded discussions accompanying each test will help you clarify any doubts and solidify your understanding.
We believe in thorough preparation. That's why our session covers the syllabus not once, but three times! By revisiting key topics multiple times, you'll develop a deep understanding and build the foundation necessary for a brilliant performance.
To help you familiarize yourself with the MDCAT test format, we offer six FLPs designed to mimic the real exam experience. By practicing under simulated test conditions, you'll gain confidence and learn effective time management strategies.
FEE
Virtual Session: PKR 19,550/- only
On Campus Session: PKR 39,100/- only