MDCAT

CRASH
programme

Starting From

1st AUGUST, 2023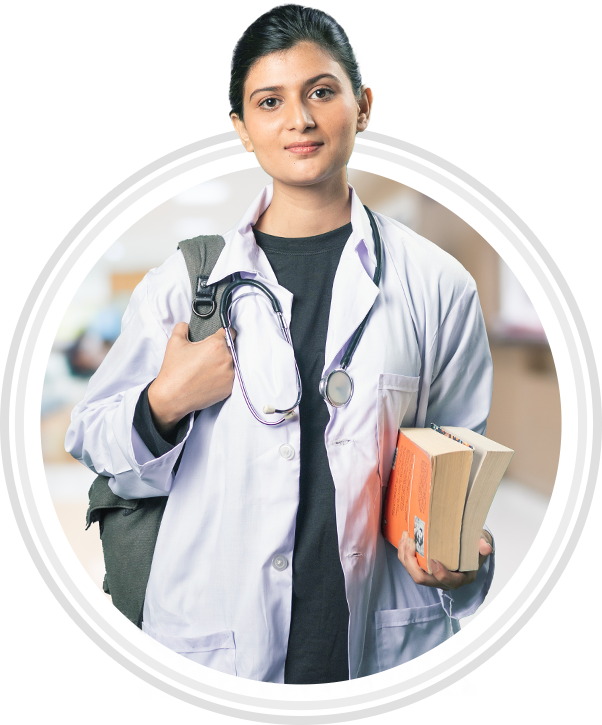 WHAT IS MDCAT CRASH PROGRAMme (TEST SESSION)?
MDCAT CRASH PROGRAMME is an intensive programme that covers all the topics that are included in the MDCAT 2023. The programme is designed to help students improve their understanding and knowledge of the subjects and topics, as well as their test-taking skills in a very short span of time.
FEATURES:
18 Recorded Lectures
Worksheets
Discussions (Recorded / Live)
Three-Times Syllabus Mastery
18 Unit-wise Tests
8 MDCAT FLPs
5 NUMS FLPs
Counselling Support
FEE
Virtual Session Fee: PKR 11,250/- only
On-Campus Fee: PKR 22,500/- only
Note: Fee once paid is non-refundable.
Apply online for virtual session and visit nearby
pgc campus for on-campus session