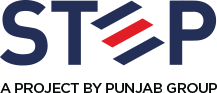 ECAT
REGULAR SESSION

2024
ADMISSIONS OPEN
Starting From
24th SEPTEMBER 2023
apply now

for virtual sessions
or visit your nearest PGC Campus for On-Campus session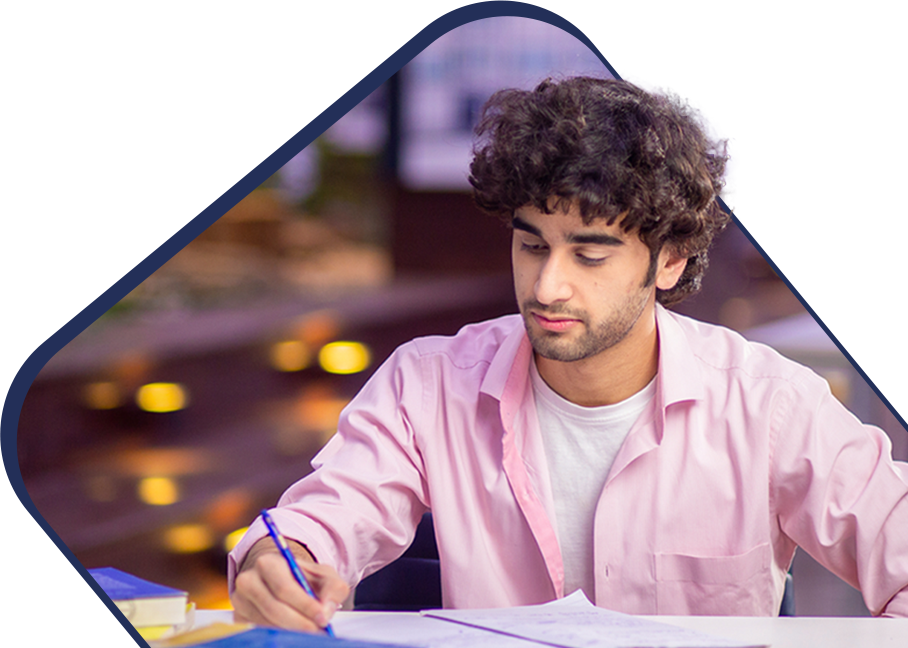 ECAT, LECAT, FUNGAT (FAST, UET, NUST/USAT, NTS, GIKI, PIEAS)

More Tests
More Practice Drills
Daily Lectures
Weekend Classes
More Test Discussion
Exclusive Career Counselling with SACD
Live Q/A Session
WHAT IS Regular session (sunday classes)?
STEP Regular Session is offered to all students of Intermediate part 2.
This session is intended for all engineering students who wish to appear in engineering university tests such as UET - ECAT, FAST, NUST, NTS/USAT, GIKI, PIEAS, ETEA ENGINEERING, etc. It will include multiple revisions and provide various resources to aid in your preparation.
Regular Session (Sunday Classes)
Phase 1 (ECAT)
36 Lectures
On Campus
MS Teams
Recorded
36 Worksheets
36 Tests
36 Test Discussion
Phase 2 (NUST ENGLISH)
Nust English Lectures, Test & Discussions
Phase 3 FUNGAT (FAST, NUST, GIKI, NTS/USAT, PIEAS)
13 Tests & Discussions
4 FLP's & Discussions
Features
STEP will give you access to the following range of learning tools:

Video Lectures.
Online Tests as per your Scheme of Studies.
Recorded Test Discussions.
Worksheets for Practice.
Online Practice MCQs with Explanations.
Online Career Counselling.
Weekend base Live Q/A session with Entry Test Specialists on Microsoft Teams.
SCHOLARSHIPS
STEP offers merit-based and need-based scholarship to its students.
Scholarship Policy
25% concession for all Punjab College students for On-campus Session.
25% concession for all STEP Students for On-campus Session.
Inter (PART – 1) Based Scholarship
F.Sc – Pre Engineering
Students who have secured marks (485 and above out of 570) in part-1 2023 will be awarded 50% fee waiver.
ICS Physics
Students who have secured marks (460 and above out of 560) in part-1 2023 will be awarded 50% fee waiver.
F.Sc (Repeaters)
No marks based scholarships are available.
Note
Only one scholarship can be availed at a time.
All marks based scholarships will be verified from campuses and their fee-challan will be obtained from the campuses too.
In online sessions no further discount is available as (50%) discount is already given.
Need Based Scholarship
Discount cases are considered for the deserving students.
* NOTE: Visit your nearest PGC campus for need based concessions.
Kinship Scholarship
25% Discount on Kinship Basis (STEP, PGC).
instructions
Dear Students, below are the details of your online classes and user guidelines:
1. Apply online via the STEP website: https://admissions.step.pgc.edu/#/
2. An online challan form will be generated, and you will receive a reference number on your mobile phone and in your email.
3. Download your Challan Form.
4. For online payments, visit: www.pay.pgc.edu or https://pgc.paymentprocessingpage.com/
5. For On-Campus payments, you can pay by visiting the Punjab College campus.
6. After making your payment, send your payment verifications as follows:
a. For On-Campus fee verifications, contact the campus for payment confirmation.
b. For Virtual Session fee verifications, send the paid challan form to the WhatsApp number mentioned on the challan form. If you made an online payment, send a screenshot of the message you received from the bank after payment.
7. Once your payment is verified, you will receive your credentials, i.e., username and password, for the STEP online portal: http://onlinestep.pgc.edu
8. Use the username and password to access all the comprehensive learning tools offered by STEP through the online portal.
Note
Portal is accessible for both On-Campus & Virtual students.
Tests will be solved on portal.
step session 2023-2024
| Session | On-Campus Session | Virtual Session |
| --- | --- | --- |
| ECAT/ETEA ENGG | 37,030 pkr | 18,515 pkr |
| L.ECAT/L.ETEA ENGG | 43,643 pkr | 21,821 pkr |
| FUNGAT/FUNG-ETEA | 55,545 pkr | 27,773 pkr |
| NTS/USAT | 26,450 pkr | 13,225 pkr |
NOTE: Fee once paid is not refundable.