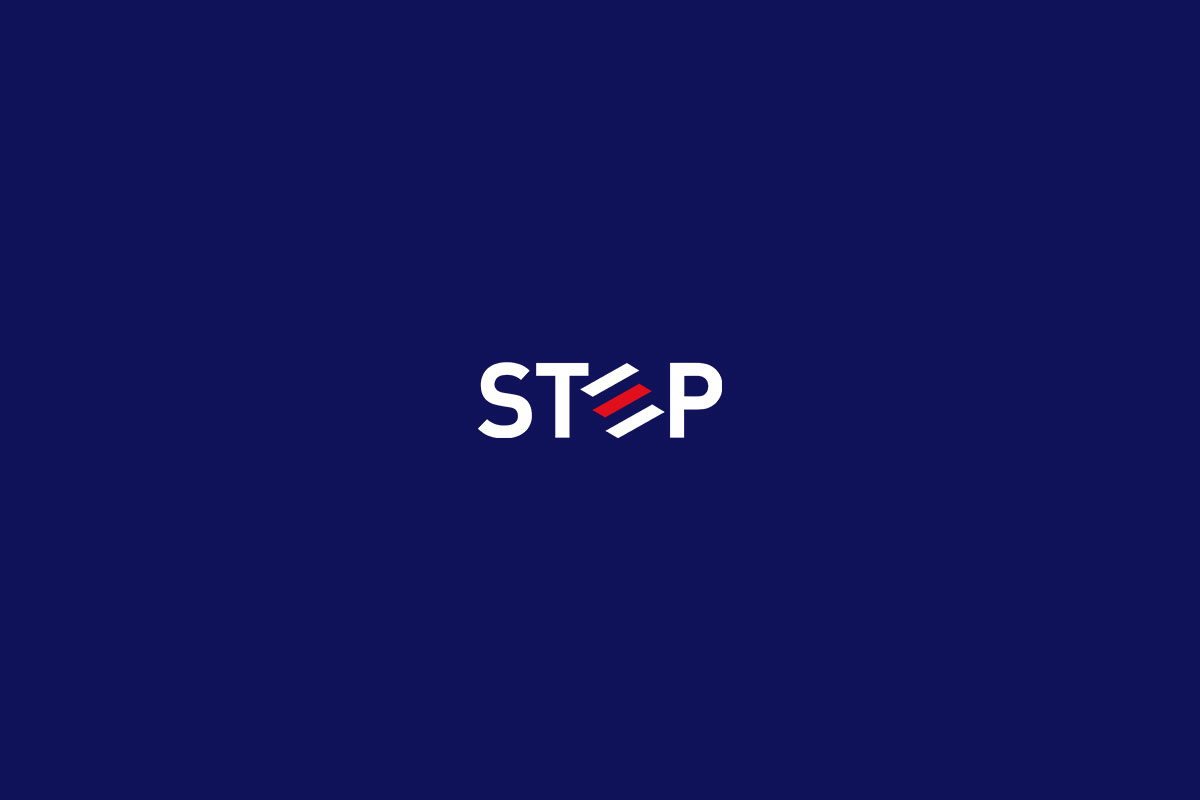 Article: 5 Amazing Tips to Ace Your UHS MDCAT Exam

I totally get how passionately you want to be a part of the medical realm and be addressed as doctors. With that white overall roaming about the hospitals and dealing with patients. It's a perfect picture. 
However, it is not that easy to live this dream of yours. There is a series of milestones that you have to overcome before making your imagination a reality. And how are you going to do that? Of course, by acing the UHS Medical and Dental College Admission Test, or UHS MDCAT. 
UHS MDCAT contains 50% of the total aggregate weightage, with 40% weightage of FSc and 10% of your matriculation marks. So, the entry test contributes the maximum weightage, and you must score good marks if you want to achieve your medical goals. 
But the main question is how can you crack the entry test and get admission to one of the public or private medical or dental colleges? Well, just follow our simple tricks and tips to score maximum marks in UHS MDCAT 2023. 
1. Make a Follow-Able Timetable
We always make tough timetables and do not follow them. But you need to devise a plan if you want to ace your MDCAT. Why? The syllabus for the test is huge, and you cannot expect to complete it overnight. Moreover, it puts so much pressure as you will be competing with thousands of students for the limited seats. 
That is why, make a timetable that contains breaks in between your study routine. You cannot keep studying consecutively for two to three months. You will get exhausted, and this will affect your performance. So, make a timetable with a chart detailing the topics you will cover and the preparatory leaves. 
2. Stay Updated and Guided
You must stay focused in the right direction to reach your desired destination. You must have complete knowledge of the UHS MDCAT syllabus and which books to prepare for the entrance test to produce outstanding results. 
Get your hands on the entry test syllabus given by UHS. It will help you even more if you have it in printed form so that you can use it easily while completing your weekly or daily goals. 
Secondly, the syllabus will prevent you from preparing things outside of the syllabus. This will save a lot of time that you can dedicate to more important topics. Also, keep an eye out if PMC makes any changes to the syllabus.
If you are wondering where you should be studying, having the right study material is very important to clearing MDCAT. That is why UHS has announced that the test will be conducted from your FSc books. 
3. Analyze Your Strengths and Weaknesses
Another thing that will help you pass the entrance exam is identifying your strong and weak points and then strengthening your weak areas. So, if you find physics difficult, then give yourself more time to improve your concepts and solve more numerical problems. 
So, put extra effort into preparing for the subject you find challenging. This will help you make fewer mistakes when you appear in the final UHS MDCAT. 
4. Practice, Practice, Practice!
Practice makes a man perfect. This quote rings true to its core. Thus, to pass MDCAT with good grades, you should practice a lot. STEP by PGC provides the best crash test programs, including unit-wise tests, practice drills, worksheets, full-length papers, and super final sessions. 
By joining our MDCAT test session crash program for UHS MDCAT 2023, you will have attempted a lot of MDCAT pattern-based tests. 
In addition, while preparing for the test, draw the diagrams, write formulas, solve numerical problems without a calculator, solve PMC-given practice exams, and revise everything so that you are fully prepared on the day of the admission test. 
5. Maintain a Healthy Lifestyle
You need a healthy mind to perform well in your entrance exam. A healthy mind resides in a healthy body. It so happens that students either stop eating or stop sleeping during preparatory days. 
As a result, this affects their health. They panic and cannot deal with the pressure. It leads to failing the exam, and all the hard work goes in vain. We are sure you do not want that. Thus, eat well. Take a three-course meal to provide your mind and body with the energy they need to cope with the stress and help you prepare. 
Similarly, try to sleep for at least 6-8 hours so that you have a fresh mind to study. More importantly, make sure you are well-slept before the entrance exam day so that your sleepiness does not affect your performance. 
STEP by PGC to Ace UHS MDCAT 2023
STEP by PGC's UHS MDCAT session is now open. The session is both on-campus and virtual, so you can join whichever you want. We ensure you are well prepared and produce outstanding results by providing you with unit-wise tests for full-length papers. 
We have a history of securing top positions in the previous MDCATs with the help of our highly experienced faculty and efficient UHS MDCAT crash programs. Thus, if you want to pass your admission test this year, follow the simple tips and join STEP's MDCAT Crash session.