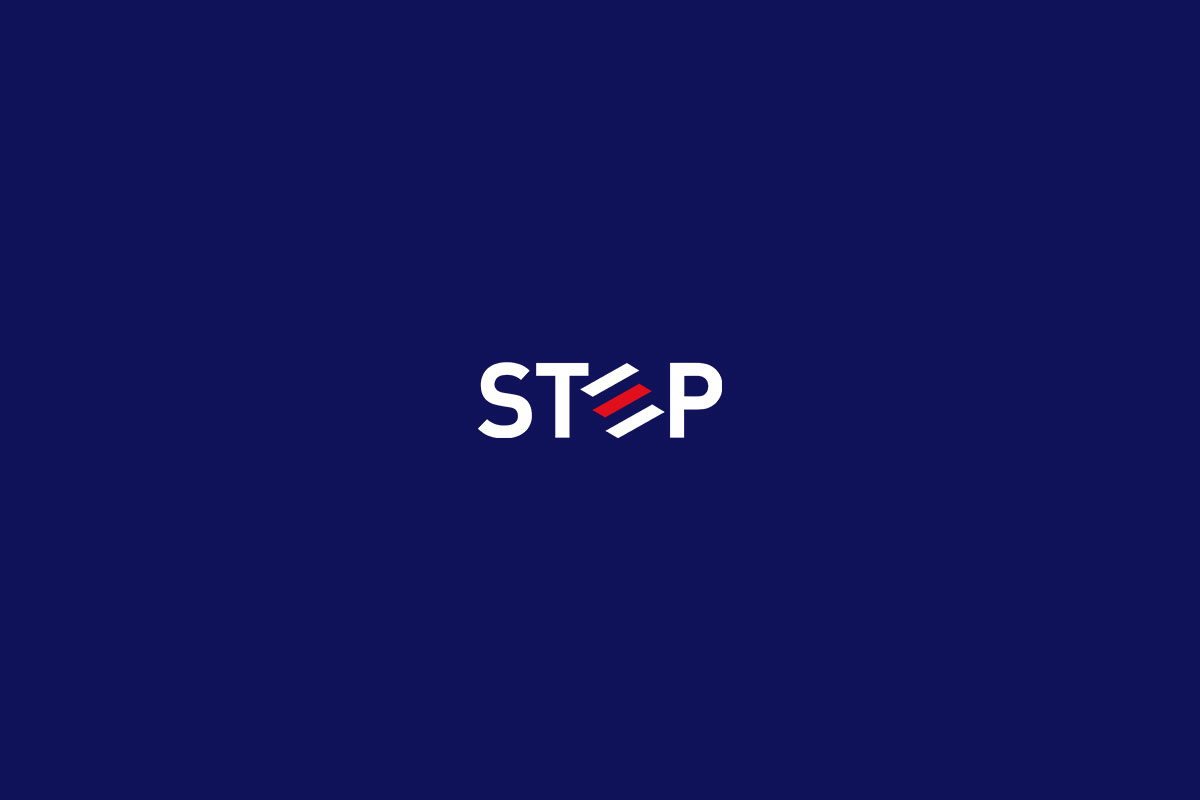 Article: Join STEP Self-Assessment Test for Entry Test Preparation

Are you thinking of appearing in the MDCAT or ECAT this year? If yes, then do you want to know about the paper pattern and your entry test preparation? Well, keep reading this article as there is a piece of good news for you. 
STEP by PGC arranges a self-assessment test every year to provide the pre-medical and pre-engineering students with the opportunity to gauge their preparation. You can join this assessment test and find out your standing for the admission test. 
So, don't wait up; seize this amazing opportunity. Enroll in the SSAT, which will be held on March 19, 2023. 
Why Should You Take the STEP Self-Assessment Test for Entry Test Preparation?
There are so many reasons for taking the STEP self-assessment test. I am going to explain them in detail. This is not only about your entry test preparation; there is so much more to it. 
1. Appraise Your Standing of Entry Test Preparation
If you are preparing for MDCAT or ECAT, then the STEP self-assessment test, or SSAT, is a great way to find out about your entry test preparation. You can take this test, and this will give you an idea of your overall preparation and where you stand. 
In addition, this will provide you with information about how the exam paper will be and where you can improve. Also, you will get clarity on whether you want to appear in the final MDCAT or ECAT.
 Also, the repeaters can benefit greatly from it as they can see where they are lacking and they can work on it. So, SSAT works for both fresher and repeater students to get them to understand the true standing of their admission test preparation. 
2. Understand the Mechanism and Pattern of Entry Tests
Another benefit you will have from taking this SSAT is that you will get to know about the pattern of MDCAT and ECAT. You will know how many questions will be for each subject in the paper. Also, you will know the difficulty level of the final entrance exam. 
For example, you will have an idea that how you will solve physics questions in less time or how you have to improve certain topics. So, your entry test preparation will improve by taking this self-assessment test. 
3. SSAT is Being Held in More than 100+ Cities
Another reason you should join SSAT is that it is easily accessible all over Pakistan. Yes, students from more than 100 cities can join this extraordinary self-evaluation test. Yes, only big cities like Lahore, Islamabad, etc. are not the only places where STEP is arranging this test for entry test preparation. 
So, you can enroll in your city or near your city and appear in SSAR before appearing in the final MDCAT or ECAT. You will have an idea about your entry test preparation. 
4. Free of Cost Assessment Test
You must be thinking if the test is being arranged all over Pakistan, then it must also cost you some money to join it. Well, NO. STEP self-assessment test is TOTALLY AND COMPLETELY FREE. Isn't it great? You can assess your entry test preparation and improve it without having to pay a single penny.
5. Open for All Punjabians and Non-Punjabians
PGC aims to provide this opportunity to every student who wants to pursue medical or engineering. We want that before you appear in the final exam, you have an idea of your entry test preparation. 
And also, you have clarity about whether you want to take the test or not. So, that is why, whether you are from the Punjab Group of Colleges or not, you can join this self-assessment test. You do not have to be a Punjabian to appear in the SSAT. 
6. A Chance to Get Free Education for Entry Test Preparation
Do you know that STEP by PGC is offering free MDCAT or ECAT sessions? YES. If you score well in the SSAT and secure your seat in the top 3000 scorers, you will have the opportunity to study for FREE at STEP for your MDCAT or ECAT preparation.  
7. Earn a Scholarship
It is not only the top 3,000 scorers who will benefit from this. You can also earn a scholarship and get a fee concession in your entry test sessions. The following are the scholarship criteria:
The top 3000 scorers will receive a 100% full scholarship.

Non-Punjabian or Non-Hadaf College Students who pass the STEP Self-Assessment Exam will be eligible for a 15% scholarship.

A 25% scholarship is offered to non-Punjabian or non-Hadaf college students who obtain scores of 80% or higher on the STEP Self-Assessment Exam.
How Can You Register for the STEP Self-Assessment Test?
The application process for SSAT 2023 is simple because we appreciate the students' valuable time. For FREE STEP Self-Assessment Test (SSAT-2023) registrations, you can now register free online. In addition, you can also visit your local Punjab College and Hadaf College campuses. 
Contact us on our helpline if you want further details.
0800-78608