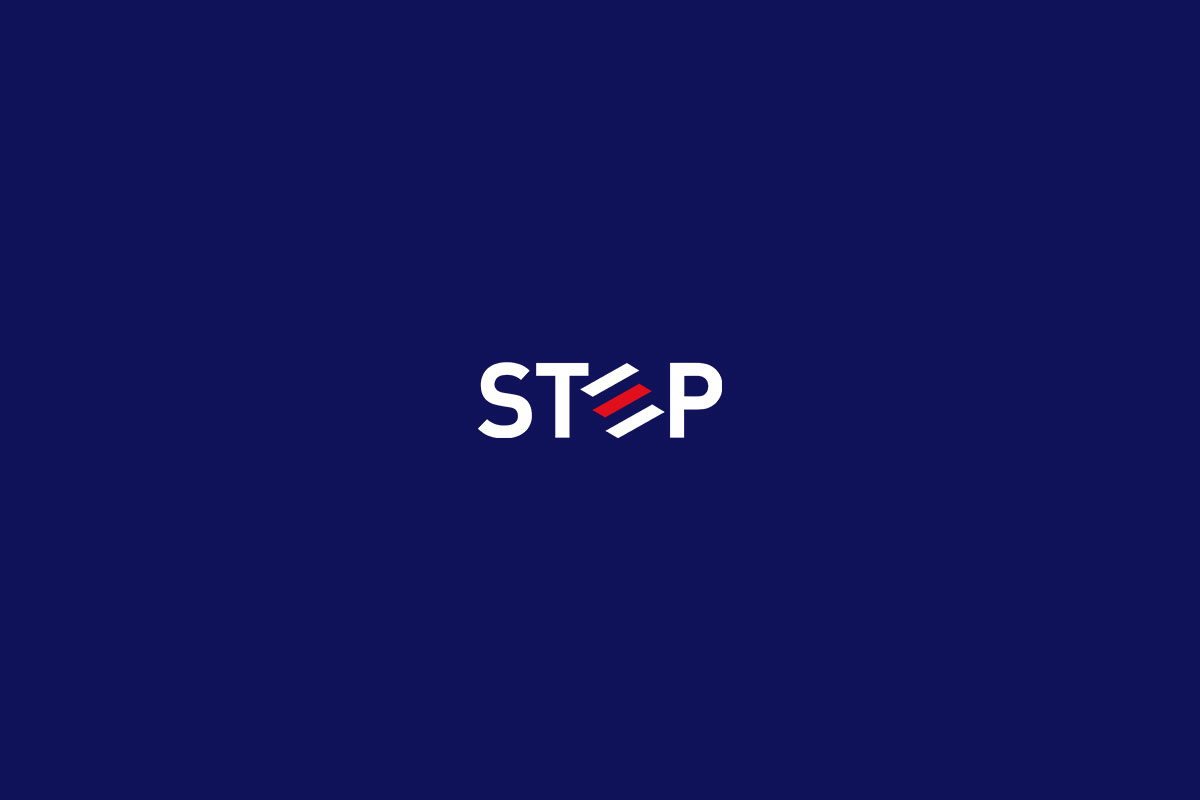 Article: Tips for students to approach MDCAT Exam
Performance
Entrance exam is test of your performance that not only includes your knowledge of the subject but it is based on two criterias that consist of IQ (Intelligence Quotient) and EQ (Emotional Quotient).
Intelligence Quotient (IQ)
The entrance exam is based on student's IQ, how students can combat with the tricky questions. So the students are tested upon similar knowledge that the students have entertained in Intermediate, but questions are posed in a tricky manner in order to test your conceptual clarity.
So worry not, you are prepared, just give yourself the space to deal with the problem objectively and telescopically.
Emotional Quotient (EQ)
Given the time pressure, stress and knowledge testing, performance of the individual in an entrance exam is also tested.
Make sure you keep yourself mindful of your condition and keep yourself motivated. Give yourself a pep talk, know that you did your best to make it till here and that all is achievable. Purpose of pep talk is developing a trust in oneself. Also watch a motivational video or two, it will help you boost yourself up.
And especially during the test, do not let nervousness overwhelm you.
Combat MDCAT Time-bound Challenge
In order to meet the time challenge adequately, do not spend more than 41 seconds per MCQ.
MDCAT Syllabus
In case you're missing out on the UHS Syllabus, visit the following link to download the syllabus:
MDCAT medical dental college admission test new syllabus.
In order to access Medical & Dental Colleges' Admission Test '17 Admittance Card, Roll Number and other important details: MDCAT Admittance Card and other details..
Important things to Remember:
Calculators, Books/Notes, Erasers, Lead pencils, Stapler, Metallic Pen, Mobile Phones, Purse/Hand Bags and any other electronic device (Watch, Headphone, and Bluetooth) are not allowed in the Examination Centre.
Candidates must bring Clipboard in Examination Centre. However, they will have to leave the clipboard at the centre once the test is over.
Don't forget to bring with you: Two Blue Ball Point Pen (Not Marker).
No Candidate will be allowed to enter Examination Centre without the New Print-Out of Admittance Card. However, it will be collected after the commencement of the test.
Please be at your previous examination centres at 7:15 A.M. on 29th October, 2017 (Sunday).
No candidate will be allowed to enter the Examination Centre after 8:15 A.M.
NOTE: Please remember, you will not be allowed to enter the Examination Centre, if you fail to bring your New Print-Out of Admittance Card with you.
Other than that make sure to follow up with following points:
Sleep tight
Sleep tight before exams and don't exert yourself with stressful thoughts because sleep has drastic effects not only on health but also on your overall performance. It drains your energy and adds to your anxiety. Attention span and focus are vital aspects for concentration that gets directly affected by inadequate sleep.
Good night sleep not only boosts up overall performance, but also enhances problem-solving psychological mechanism and mental adaptability to all sorts of psychological challenges.
Do not Panic
Panicking right before the exam just won't do, it'll only further mess up your preparation. Be mindful of your presence of mind and let not your focus divert from your goal only an attentive and motivated mind is a key of success factor.
Take proper intake of diet
Never skip on your diet, especially your breakfast and night meal. They are real-time energy boosters, and you can beat anything.
Source: tenor.com
Sort out your subject material
Make sure you revise your material, go through your notes thoroughly. Jot down your material chronically or according to your preparation.
Starting from the least prepared to most prepared or do chapter wise study. This way you can strengthen your preparation and work on your weak areas.
Before exam make sure you pack your bag
Equip yourself well for the exam day, make sure you keep all your important belongings required to entrance exam. Also make sure your admittance card, clipboard and two Blue Ball Point Pen (Not Marker) are ready.
Hustle Hard
Other than that hustle hard, credit yourself for all your efforts and leave the rest to Allah(SWT). Just give yourself the right space and exploit your energy in the right direction you will be able to achieve your goal.
We wish you all best of luck