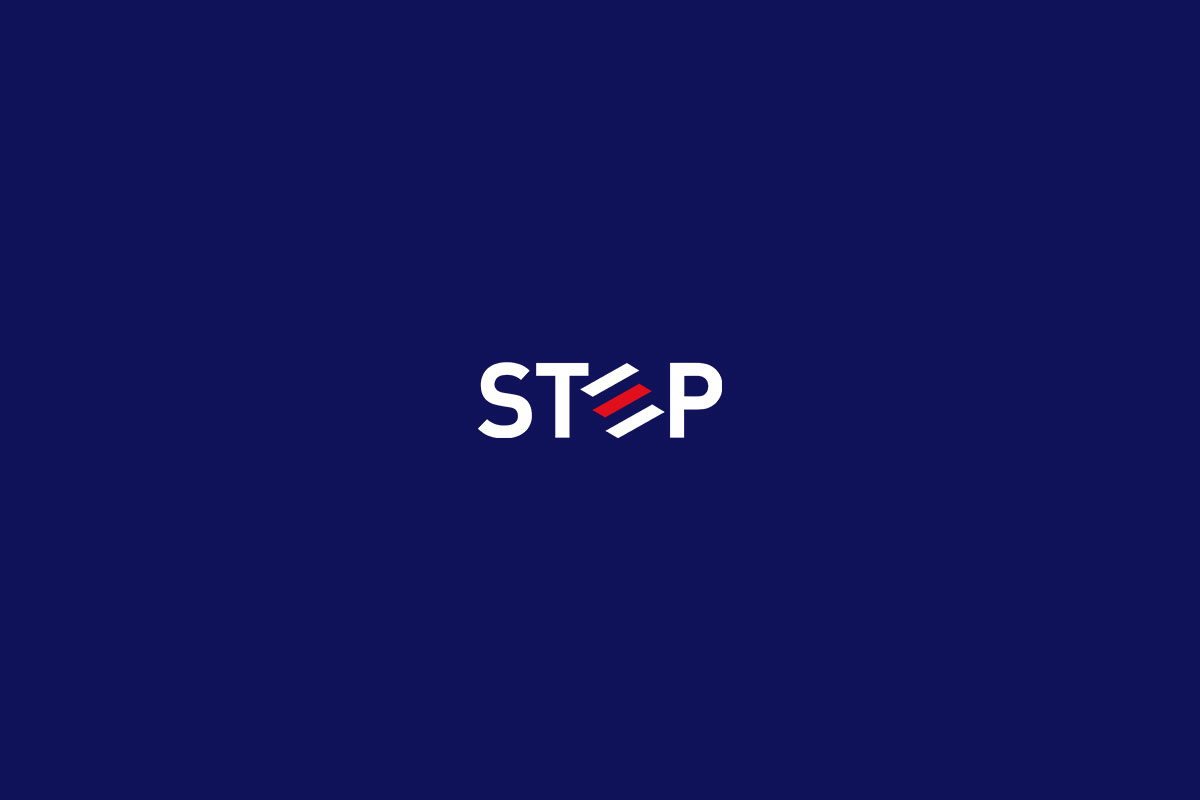 Article: Why Opt for STEP to Clear Your MDCAT Exam?

The Medical and Dental College Admission Test (MDCAT) is a standardized computer-based entrance test conducted by the Pakistan Medical Commission (PMC). You have to clear the exam to secure a seat in one of the medical or dental colleges in Pakistan. 
MDCAT 2022 was expected to be held on September 29. However, it was postponed by PMC. Now the entry test is being conducted in November. So, you have to be fully prepared if you want to ace your exam. What is the best way to do that? Practice, practice, and practice. 
STEP by PGC is starting its MDCAT Test Session on October 5. By preparing you to successfully attempt the final exam, we will help you fulfil your dream of becoming a doctor or a dentist. So, you can make the most of this remaining time by joining our crash program and practising our MDCAT pattern-based tests. 
Why Join STEP for MDCAT Preparation?
You must be thinking; why should you choose STEP by PGC for your entry test preparation when there are so many other institutes? Well, keep reading to find out why STEP is the best preparatory organization in Pakistan for MDCAT. 
1. History of Securing Top Positions
STEP has a history of topping the MDCAT over the years. We secured the first three top positions in MDCAT in 2019 and 2020. Similarly, we ranked 2nd and 3rd in the entry test for 2021. This shows our efforts and hard work to ensure our students produce outstanding results and get admission to their desired medical and dental colleges. 
2. Detailed Lectures
If you wish to study at home instead of going to campus, we have a piece of good news for you. STEP offers both on-site and virtual sessions for students. So, you can either join the online crash program for MDCAT 2022 or you can enrol yourself on campus. 
Our highly experienced faculty have prepared lectures for each subject, including Biology, Physics, Chemistry, and English. The online crash session 2022 has 18 extensive recorded video lectures. The teachers will ensure you have crystal clear concepts, so you will be able to pick the right answer and score the maximum in the entrance exam. 
3. Crash Tests
STEP arranges topic-wise tests for each subject. These crash tests include every possible question that can be asked about that certain topic. As a result, you will be able to identify your strong and weak points. This will allow you to work on your shortcomings and you will not repeat the mistakes in the MDCAT. 
4. Unit-Wise Tests
The MDCAT syllabus does not include full chapters from each textbook. Rather, PMC picks specific topics and includes questions from these topics in the entry test. STEP combines these certain topics and makes a unit. 
So, after you have covered a few topics, you will appear on unit-wise tests. These tests will allow you to prepare for more than one chapter in a single go as you will have to revise a huge amount of syllabus before the admission test. The MDCAT test session 2022 offers 18 unit-wise tests before the commencement of the final paper. 
5. Practice Drills
PMC provides mock and practice papers to students before conducting MDCAT so that they can have an idea about the final entry test. STEP has bought these practice drills from PMC and included them in the crash programs. As a result, you have a chance to practice on the tests given by the PMC itself. 
6. Worksheets
Worksheets are the practice books offered by TEP by PGC. These are the additional resources that you can use to your advantage. As sometimes students like to stay at home by the end of the session, you can use these worksheets to practice for the MCQs.
In addition, if there is a subject you want to improve, these worksheets are the best way to do it. Practice them in your free time and get one step closer to achieving your goals. 
7. Full-Length Papers
The full-length papers, or FLPs, are designed using the exact MDCAT pattern. By the end of the session, you will be attempting these FLPs covering the entire syllabus of MDCAT. These papers have the same difficulty-level question arrangements that follow the entry test guidelines. 
The MDCAT test session 2022 of STEP provides you with four full-length papers. You can attempt these online or on campus, depending upon your feasibility. As a result, you will learn to manage time and attempt the whole paper. 
8. Test Discussions
If there is no discussion after a test, how will you know why you got an answer wrong, right? That is why, to make your concepts strong and help you identify your weak points, STEP by PGC ensures thorough discussions after every test. 
STEP by PGC–The Best Institute in Pakistan for MDCAT Prep!
As MDCAT is being conducted in November, join STEP to refine your preparation and achieve your goals. So, if you think your preparation is not up to the mark, now is your chance to pace it. Furthermore, for those already registered as STEP students, the session is completely free. However, if you are new, you can check the website for fee details. 
For the virtual session, apply at www.step.pgc.edu. Or visit the nearest campus for the on-site session.